Hello!
If you've ever been to offbeatworlds.com before, you may have noticed that something is different now. And by something, I mean the entire site.
If you haven't been here before, welcome! I hope you like what you see! Feel to explore around!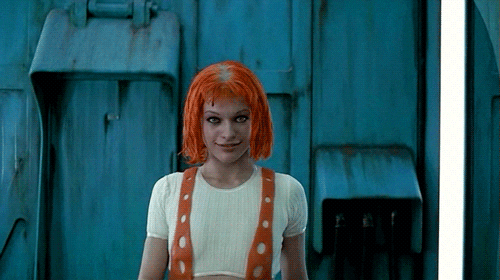 The reason for the site change is because I recently switched from using Squarespace to using Wix. I had Squarespace for I think a year, but I wasn't really digging it anymore. There was quite a bit of limitation to customizing the site, and managing the pages was becoming a hassle.
A friend of mine, Salina Trevino, had recently been thinking about getting away from Squarespace as well. I had heard about Wix being a good option to Squarespace, but hadn't looked into it myself. It wasn't until she started looking into it that I decided to play with Wix and see what it was all about.
And, I'm in love. You can use templates with Wix if you want, or you can build a complete site from scratch (which is what I did, because I like to do things the hard way). There's also so many apps and add-ons that make this site so much easier to use. I just love it. Plus, come on, that parallax effect? That's pretty cool.
Now obviously the site isn't perfect yet (I still have to go through each page and make sure it looks good on mobile, for one) but it's getting there. Some more patience, and it'll be done soon!
All right, enough geeking out about my new website. I'm just happy, this is the first time I've made a new site from scratch and actually been proud of how it looks. I'm really happy with this. It's simple, clean, and showcases my work much more prominently, and it's also got that slight hint of epicness. It's so...ME. :P
Please reload